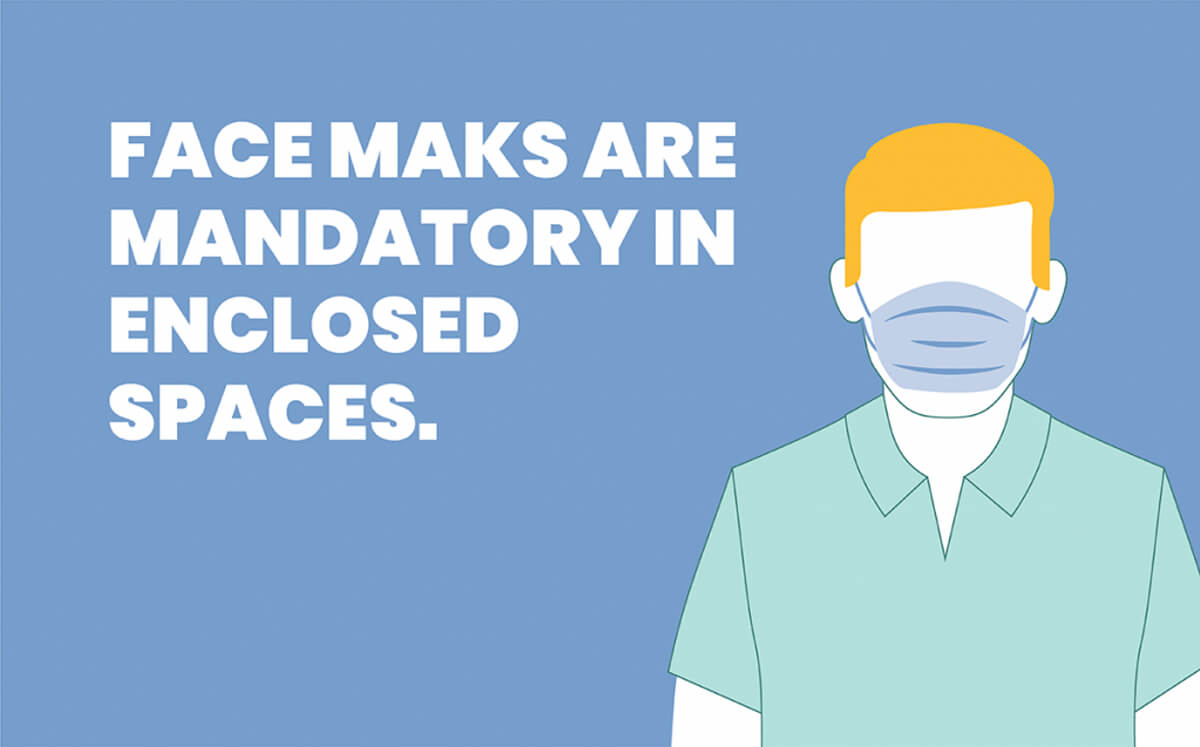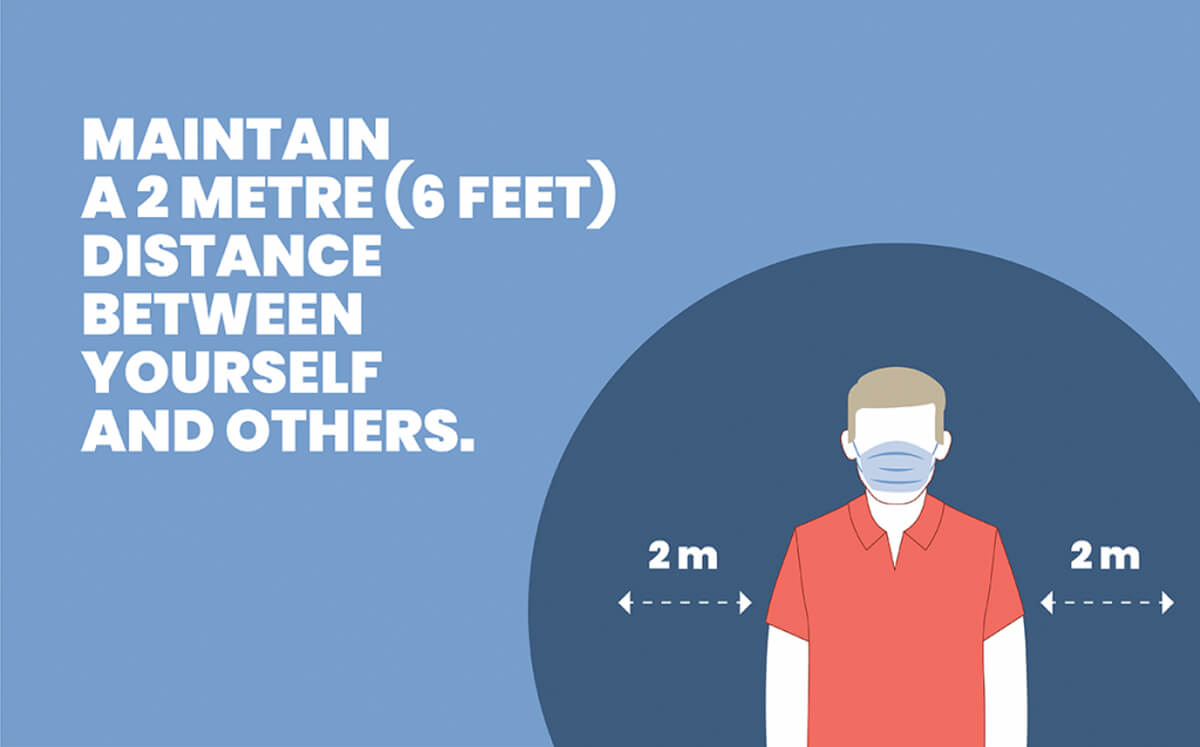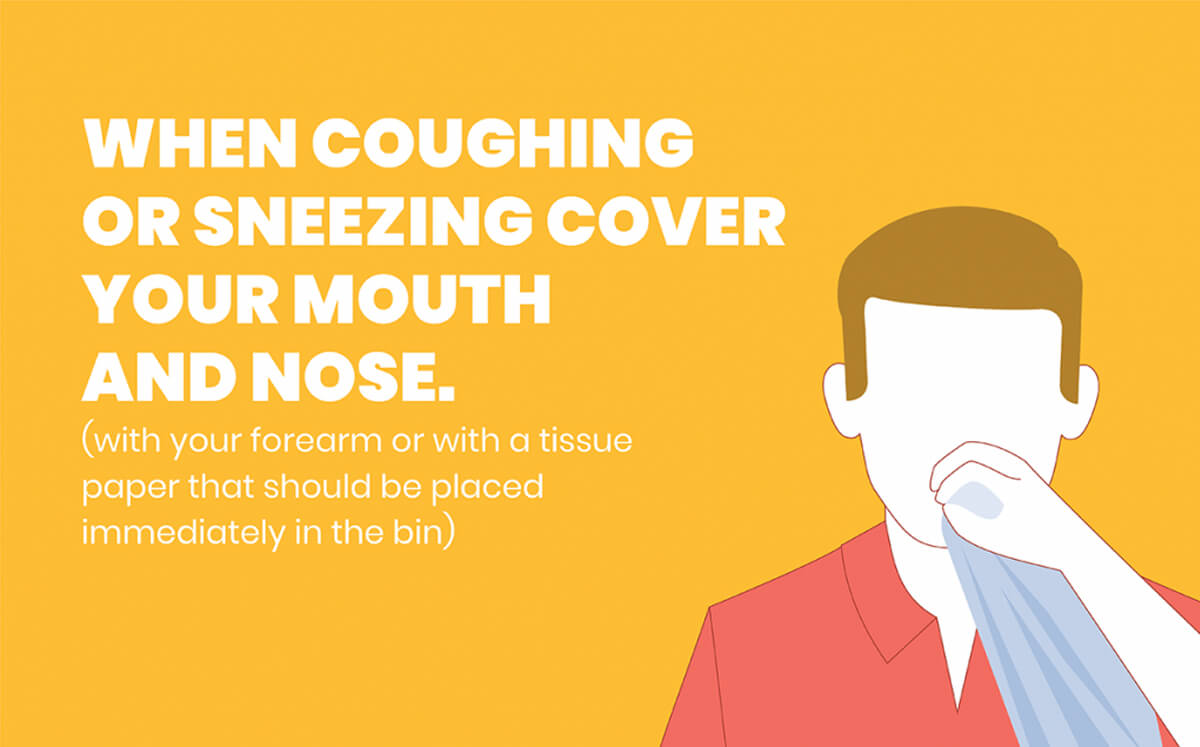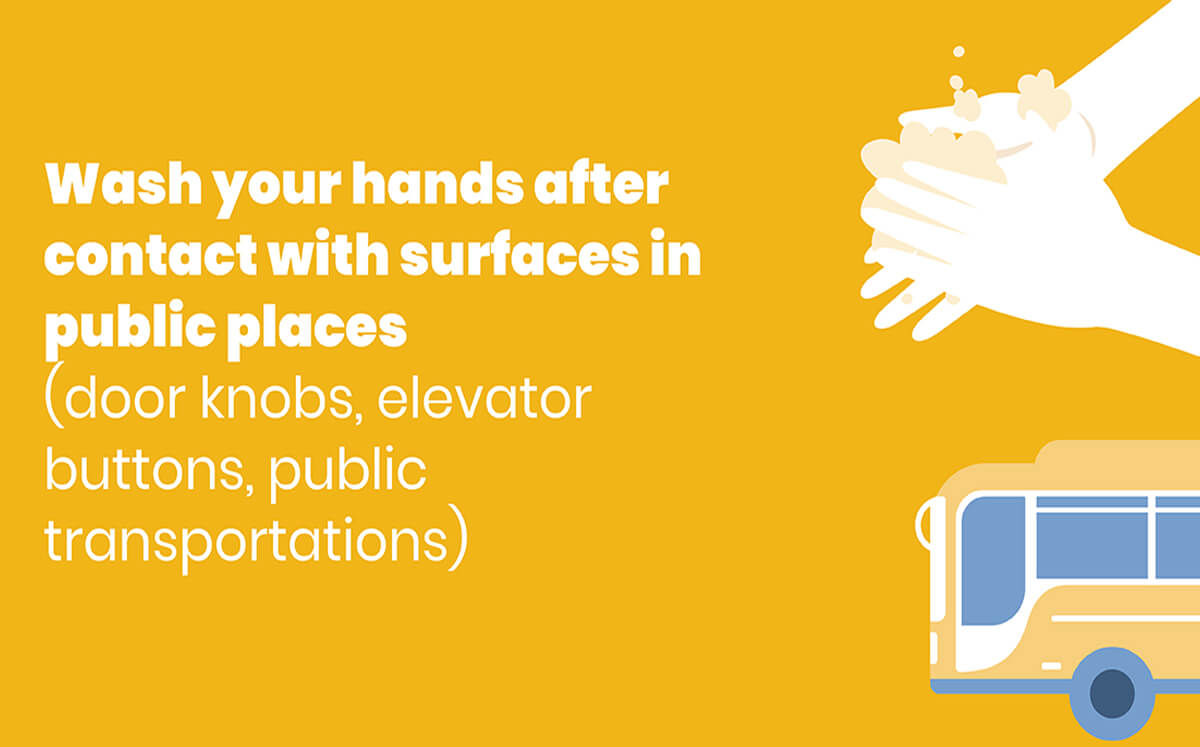 Wearing a mask is mandatory
The use of a mask is mandatory for the entire academic community and visitors.

In addition, the already known preventive measures should always be considered: physical distance of 2 meters, hygiene measures and respiratory etiquette.
Enclosed spaces / infrastructure
The capacity of the various spaces will be reduced to ensure the recommended physical distance.

The time of simultaneous presence of people in enclosed space shall be minimized.

FEP has isolation areas, duly signposted, to which members of the academic community who develop symptoms suggestive of respiratory infection (cough and/or fever and/or respiratory difficulty), even if slight, should be directed.
Dining areas
The use of dining rooms and "microwave" should be done with the minimum possible time of stay, ensuring a distance of at least 1 meter between people, preferably 2.
Sanitization of premises and equipment
There is a cleaning plan for facilities and equipment, respecting the guidelines of the General Health Directorate regarding methodology, materials, products and cleaning frequency.
STAYAWAY COVID
The Portuguese application of COVID-19, developed by a consortium coordinated by INESC TEC, allows, in a simple, safe and private way, each user to be informed about risk exposures to the disease through the monitoring of recent contacts. More

information available here

.